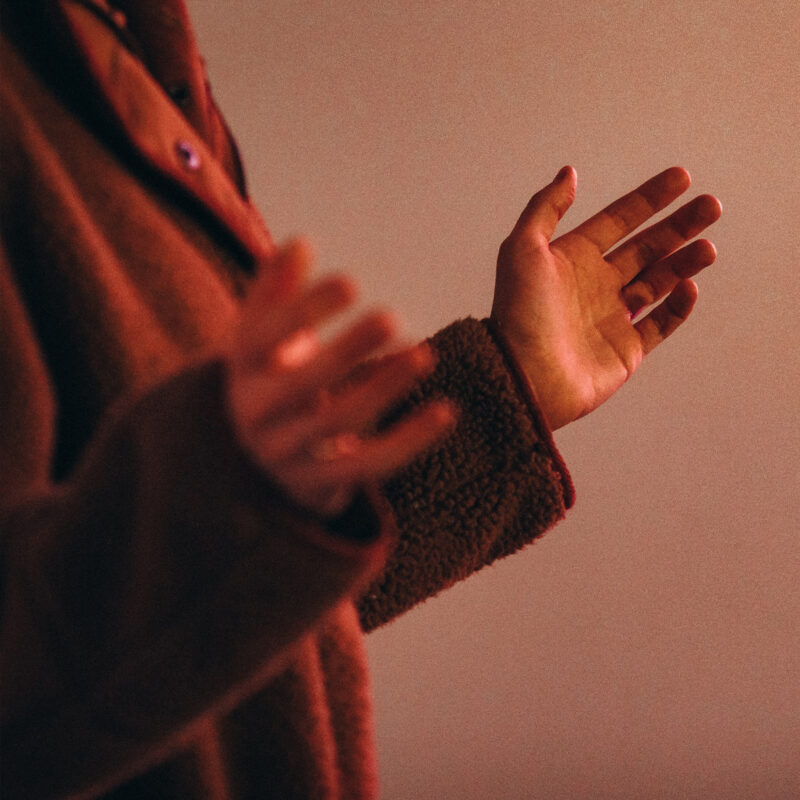 9am Worship Service
Our 9am worship service is based on traditions and beliefs which have survived since our inception in 1893. The traditional hymns of faith often have profound and meaningful histories of their own, and performing sacred rituals such as baptism and communion often help us feel a connection with our collective past. As you might guess, through our Methodist roots, we are a musically robust congregation, and our service features our choir, our pianist/organist, and periodically, special musical presentations such as our handbell choir (The Emmanu-bells) and other musicians. At times, we also feature cross-cultural and international musical artists to enhance our message of faith open to all. American sign language interpretation is offered regularly in our 9am service. Sunday School is offered for children grades K-5 and Middle through High School.
10:45am Worship Opportunities
Starting in September during the 10:45 worship times, we will continue our contemporary services on two Sundays, while the other two Sundays will provide different opportunities to share God's love. One Sunday each month, called "The Gathering", will include a short devotional followed by conversations relevant to today's issues with guest speakers. The fourth Sunday of each month, "Mission Sunday", will provide time dedicated to local missions with hands-on activities.
Learn About The Gathering
Communion On First Sundays
On the first Sunday of every month we celebrate the sacrament of communion (also known as the Eucharist or the Lord's Supper) together. As part of our commitment to inclusion, we offer gluten-free, dairy-free, egg-free bread with a designated cup each time we serve communion. We practice what is called an "open table" and invite all people to participate in communion with us. It doesn't matter who you are or where you're from- we hope you will celebrate with us!
From Generation To Generation
From Generation to Generation... reminds us of the ways our lives, histories, actions, and stories are interconnected and woven together. The work of God is always unfolding—in and through us.This Advent, may you remember that you belong—to a story etched into the wrinkles of time, to generations that have come before and will come after, to a love that won't let you go.
Hi There!
We are glad you're here. Let us know if you have any questions or comments. We would love to hear from you!