We offer several opportunities to reach out and help our community.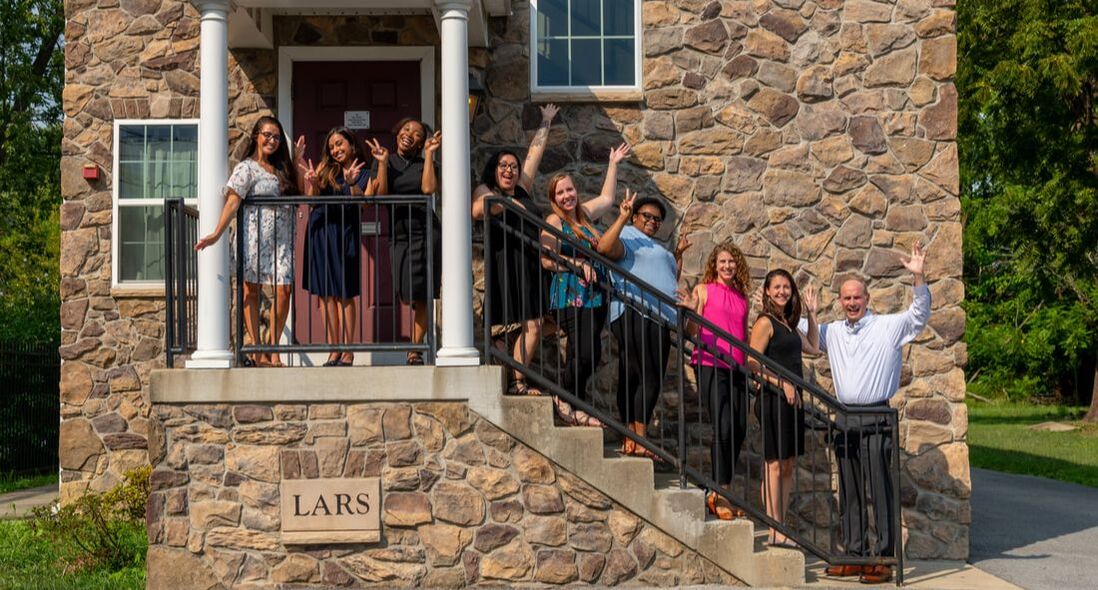 Laurel Advocacy and Referral Services (LARS)
LARS serves the greater Laurel area by assisting homeless and low-income individuals and families in crisis with homeless outreach, emergency services and transitional housing.
Website
Food Banks
We support three food banks with a variety of goods throughout the year, including the Grassroots Shelter (Columbia), LARS, and Elizabeth House (Laurel). You may leave goods in the large labeled containers located on the carport of our Ministry Center in the rear of our parking lot and in the hallway outside of the sanctuary.
Needed items include:
Cans: tuna, chicken, Spam, vegetables, fruits, soup, baked beans, Spaghetti-O's, etc.
Boxes: cereals, dessert mixes, granola bars, crackers, etc.
Non-perishable: peanut butter, mac and cheese, rice, beans, pasta, powdered milk, side mixes, etc.
Paper products: toilet paper, paper towels, etc.
Elizabeth House
On the first Saturday of every month, volunteers from Emmanuel serve at Elizabeth House to help feed the people of Laurel.
Volunteer Now
Grassroots Shelter
This non-profit organization in Columbia provides emergency shelter, a transitional housing program and a 24-hour hotline. We support Grassroots with donations.
Website
Laurel Winter Shelter
Each February, we support homeless people. The Laurel Winter Shelter is a collaborative program of many faith-based organizations that provide shelter and food during the winter months.
Little Flowers Early Childhood & Development Center
Little Flowers Early Childhood and Development Center, Inc., is a 501(c)(3) non-profit organization in Baltimore, MD. Their mission is to provide low-income children and families in the community with quality childcare services through comprehensive early learning and intervention programs, including before-school, after-school and weekend enrichment programs. Emmanuel UMC has been in partnership with Little Flowers Early Childhood & Development Center since 2015.
Website
Bridges To Housing Stability
Bridges to Housing Stability is a 501(c)(3) nonprofit corporation, serving Howard County, MD. Bridges believes that housing is the key to a household's stability. Whether resolving the issue of homelessness or preventing a household from becoming homeless, our goal goes beyond crisis intervention – our approach and mission focuses on long term housing stability for our target populations.
Website
Residences at Vantage Point
Out of conversations among our constituency (members and friends) at Emmanuel, the idea to partner in ministry with and alongside seniors in the community was birthed. We intend to expand our mission opportunities to this growing segment of the population in our vicinity.
Residences at Vantage Point in Columbia welcomed our approach to be present with their residents. They shared areas where volunteers are needed, such as:• Arts, crafts, and hobby aids• Musical entertainment (piano, singing)• Conducting Bible studies• Conducting church services• Poetry reading• Taking residents for walks outdoors• Conducting sing-alongs• One-on-one visitations• Playing games with residents• Sharing library booksThe above list is just a few opportunities for us to bring comfort and solidarity to the residents as we honor their dignity and self-respect during this season in their lives. As a congregation blessed with persons with a variety of gifts, we can find an area where we can be the body of Christ within our strengths. Please contact Judy Davies or Pastor Edgardo if you are interested in partnering through this mission.
Website
Hi There!
We are glad you're here. Let us know if you have any questions or comments. We would love to hear from you!